Cotton Fiber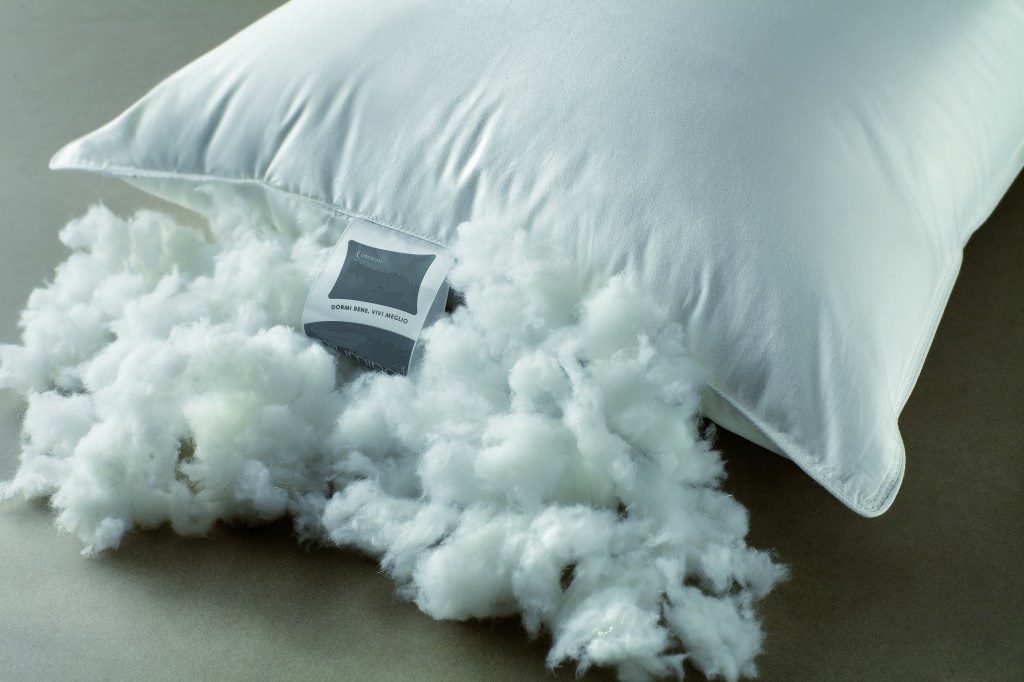 Viscose Staple Fiber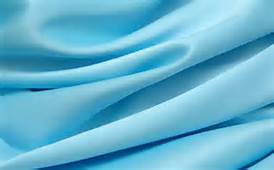 Viscose Staple Fiber (VSF), a natural, bio-degradable fiber with characteristics somewhat similar to cotton is obtained from wood pulp or cotton pulp. As an extremely versatile and easily blendable fiber, VSF is widely used in apparels, home textiles, dress material, knitted wear and non-woven applications.
It is mainly available in Deniers like  1.5D with a cut length of 38mm. It can be in Raw-white & different colors & packed in bales. We can supply you all specifications of Viscose Staple Fibre of the best quality from China.

Acrylic Staple Fiber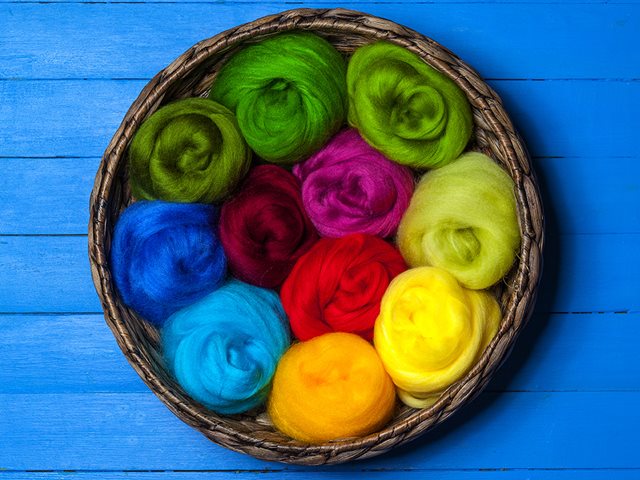 Acrylic fibers are synthetic fibers made from a polymer (polyacrylonitrile) with an average molecular weight of ~100,000, about 1900 monomer units. For a fiber to be called "acrylic" in the US, the polymer must contain at least 85% acrylonitrile monomer. Typical comonomers are vinyl acetate or methyl acrylate. DuPont created the first acrylic fibers in 1941 and trademarked them under the name Orlon It was first developed in the mid-1940s but was not produced in large quantities until the 1950s. Strong and warm, acrylic fiber is often used for sweaters and tracksuits and as linings for boots and gloves, as well as in furnishing fabrics and carpets. It is manufactured as a filament, then cut into short staple lengths similar to wool hairs, and spun into yarn.
Modacrylic is a modified acrylic fiber that contains at least 35% and at most 85% acrylonitrile monomer. The comonomers vinyl chloride, vinylidene chloride or vinyl bromide used in modacrylic give the fiber flame retardant properties. End-uses of modacrylic include faux fur, wigs, hair extensions and protective clothing.
Polyester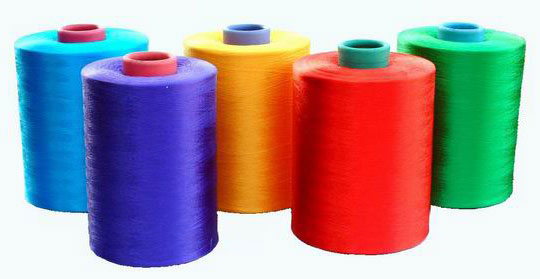 Polyester fibers are sometimes spun together with natural fibers to produce a cloth with blended properties. Cotton-polyester blends (polycotton) can be strong, wrinkle and tear-resistant, and reduce shrinking. Synthetic fibers in polyester also create materials with water, wind and environmental resistance compared to plant-derived fibers. Cons of cotton and polyester blends include being less breathable than cotton and trapping more moisture while sticking to the skin. They are also less fire resistant and can melt when ignited.
Uses of Polyester
The most popular and one of the earliest uses of polyester was to make polyester suits – all the rage in the 70s. Polyester clothes were very popular. Due to its strength and tenacity polyester was also used to make ropes in industries. PET bottles are today one of the most popular uses of polyester.